An Evening In Brighton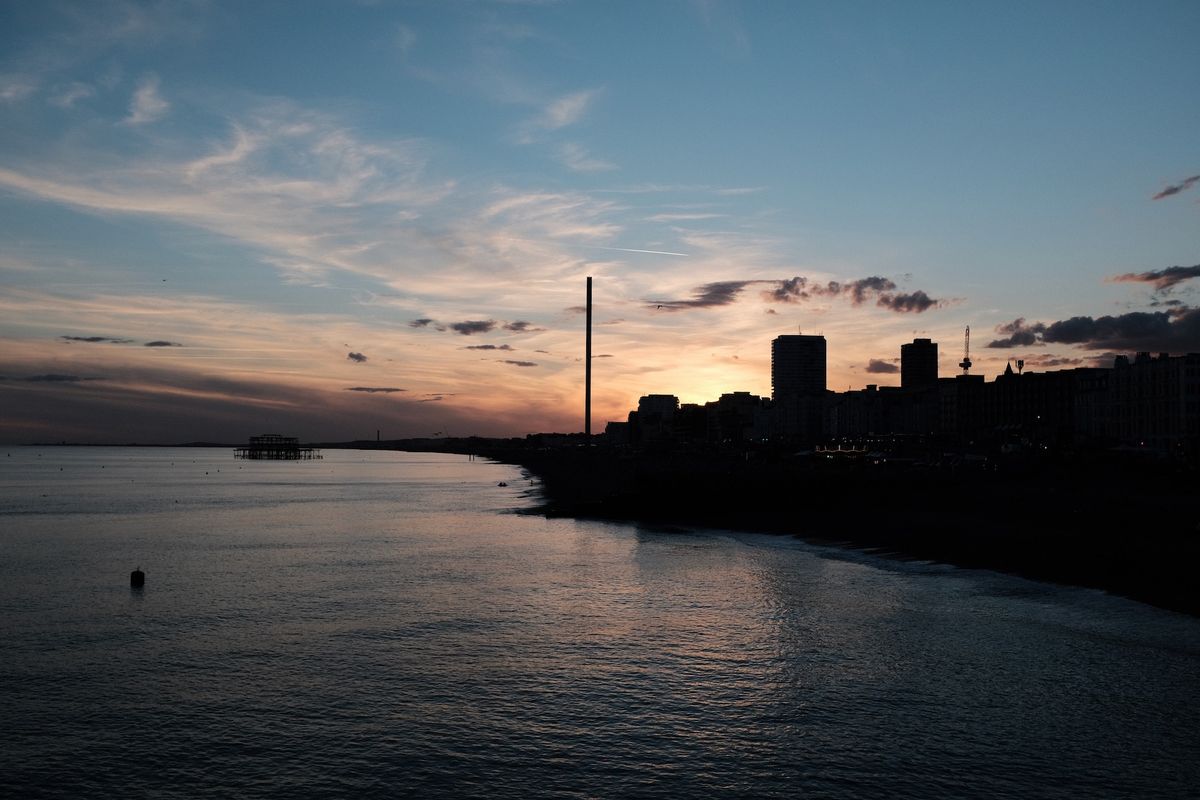 So it has been a while since I edited anything... Don't get me wrong, I have been shooting a lot but i've just not had the time to get through the editing process. Today I finally made time and started looking through some of the footage from our recent trip to the south of England in our camper van.
This video started off as a completely different thing. It started as a highlight video covering everything we did on the entire trip. I was supposed to be pulling together all of the best shots I captured into a portrait of the south of england. However, as I started looking at the footage I found more and more shots that I loved because of the memories they brought back rather than how beautiful the shots actually were. I also quickly realised that I have way too much footage from that trip for a single video. Maybe one day I will get around to putting something together that is just the best landscapes I captured or something along those lines but to start with I am going to putting together a few short videos of seperate days or places we visited.
Because of the above, mostly the great memories I started to remember, this video ended being a lot more of a home video than anything really cinematic (or should I say attempt at being cinematic). There are quite a lot of missed focus and shaky shots and probably a lot of shots that literally only I care about and are of no interest to anyone else but that is why I love this one so much.
---
Production Notes
Below are a couple of geeky notes, mostly for myself, about changes I am going to be making going forward.
There are going to be a couple of changes to the way I shoot and edit going forward. Firstly, upto this point I have been editing in Davinci Resolve. This tool is really great however it doesn't always act the way I would expect it. I am also not even nearly using it to its potential. So, to make things a bit easier for myself, I am going to be switching to Final Cut Pro X for my editing. I have used it a lot in the past and for putting things together quickly (editing is my least favourite part) it is perfect.
There is one shooting change that I am going to have to make going forward because of switching to Final Cut. Unfortunately it doesn't support editing raw footage. Up until now I have been shooting CinemaDNG Raw which gives me the absolutely most colour information in post. So, I will be switching to Prores 422 HQ as this sacrifices very little of the colour information but allows me to edit in Final Cut without any work arounds.