Lisbon, Portugal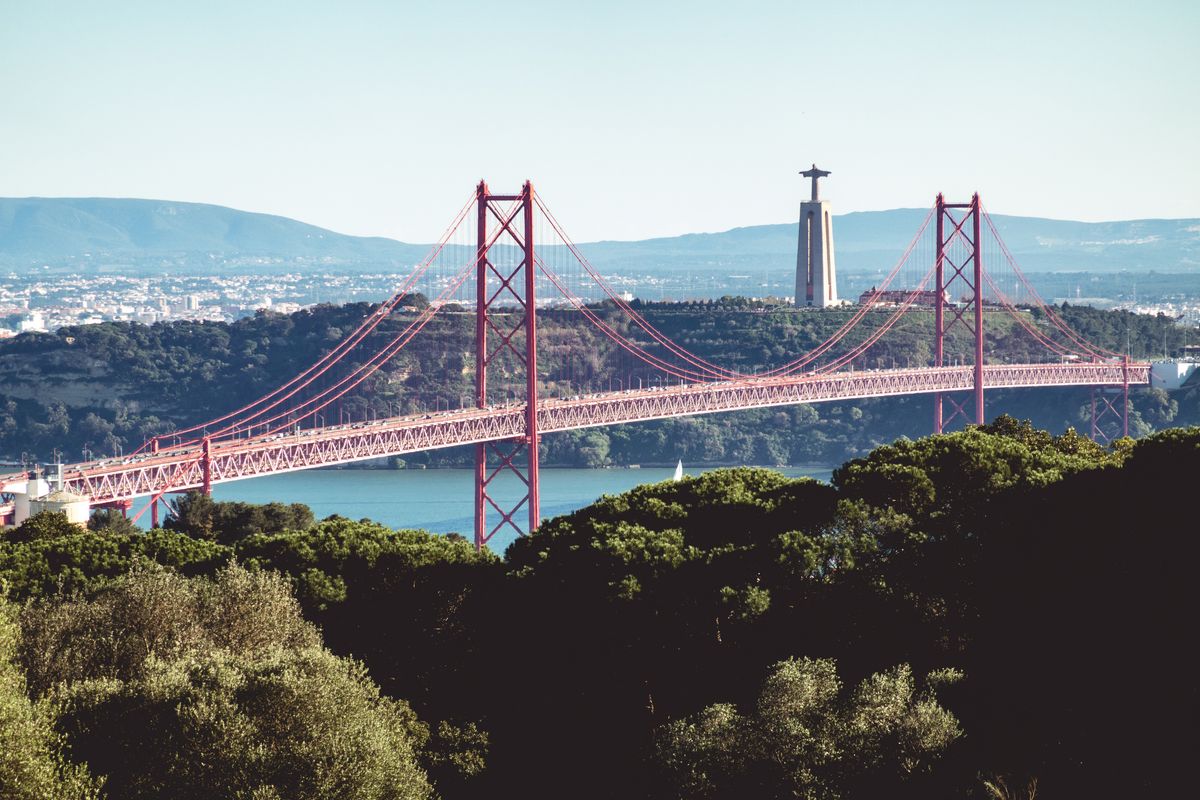 So, it has been a while since I have posted anything here but a lot has happened. We spent a month at home visiting family (and supposedly finishing the van... we didn't). We have then since been to Lisbon for 5 weeks, and now have just got back home for a few weeks before going to Cornwall in the van. This time we actually do have to finish it.
Lisbon was by far my favourite place I have ever been. Within about a week I was already saying to Hol that I wanted to live there (only partly joking). It was unlike any other capital city I have been to. It was much more relaxed and way less busy.
Overall we had a great time and I wasn't ready to leave in the slightest. So luch so that we decided to stay about 3 weeks. We booked a new place to stay, got all packed up and then 30 minutes before the move the new place cancelled on us so we were out on the streets... or should I say McDonalds. We sat there for the mext 5 hours whilst we found somewhere to stay. Unfortunately, because it was so short notice we didnt have meny options and decided to book a place for only a week and then come home. At least we got one more week I guess...
Whilst away we also met some great new friends and had others come and visit. We met Egg and Katie (I work with Egg) and also Emmie. We also had Vit, Lauren, Ellie, Jack and Jodie visit us. It was so great to see and meet everyone :)
Anyway... long story short, we had a great time in Lisbon, had friends come to visit and met new people. Here are some pictures.