Off Season Plans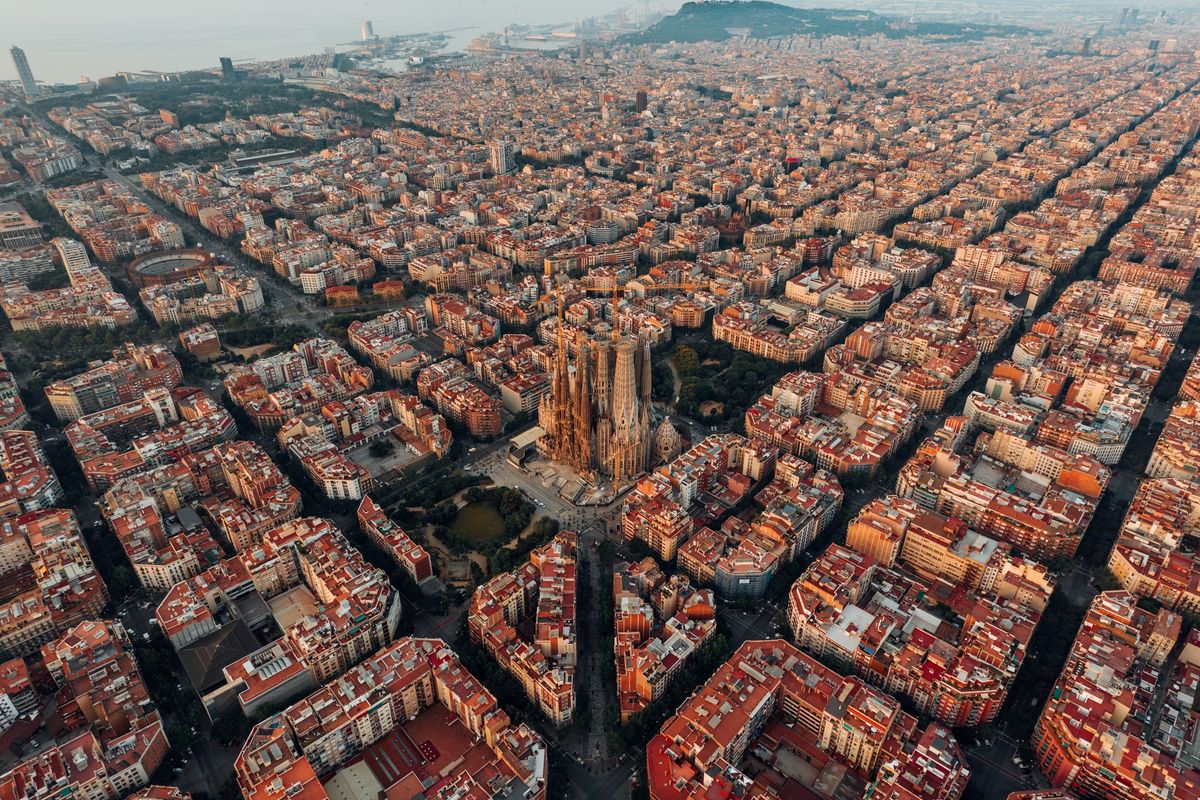 For those who don't already know, I have the full month of June off to do whatever I want. This also means that I now have a full month spare where I've had to plan what I am going to do with so much free time. This post is a breakdown of what my plans are at this point, although I do seem to have a track record of all plans falling apart and changing at the last minute so only time will tell.
I have a few plans for the time off. They pretty much all revolve around spending time with friends and going to live music. In a couple of months I am planning to go over to the other side of the world, Thailand, Bali, etc and so I want to see as many people as possible before that happens. Anyway here is the high level plan:
Go to Primavera  (Music festival in Barcelona)
Go to London (Seeing Billie Eilish)
Go to a Silent Retreat
Primavera (Barcelona)
I have always been obsessed with live music but in the last 5 years I have fallen in love with music festivals and this is my first festival back since 2020 when the world stopped... There is something about them that I can't get enough of. A combination of the lights, the atmosphere, the food and of course the music makes for a great time. I also think it is something to do with how simple a day at a festival is that appeals to me. You wake up, you eat, you go see live music and then you start all over again.
I booked this festival without ever seeing the lineup before hand. I got a call off my friend saying he was booking tickets and within the next 10 minutes I had also. It was only in the last week that I learned The strokes are playing so now I am really excited. For those who don't know who they are, I would highly recommend their Is This It album. It is pretty much a masterpiece and I will be the first to tell you that I am no music critic.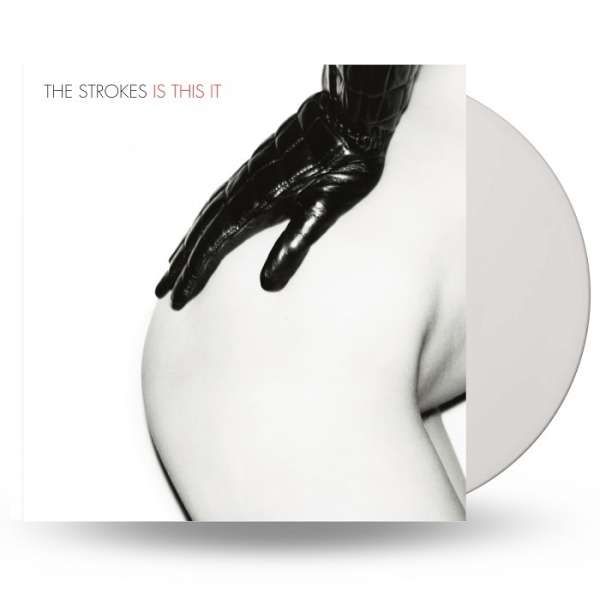 Is This It - The Strokes
Listen to Album
Yes, the 5 star rating above is my rating... Maybe I could be a critic...
Long story short, I am going to Primavera with a group of about 10 friends who I've been to other festivals with and along the way will see a lot of live music so it is going to be a great time no matter what! Here is the line up for anyone interested: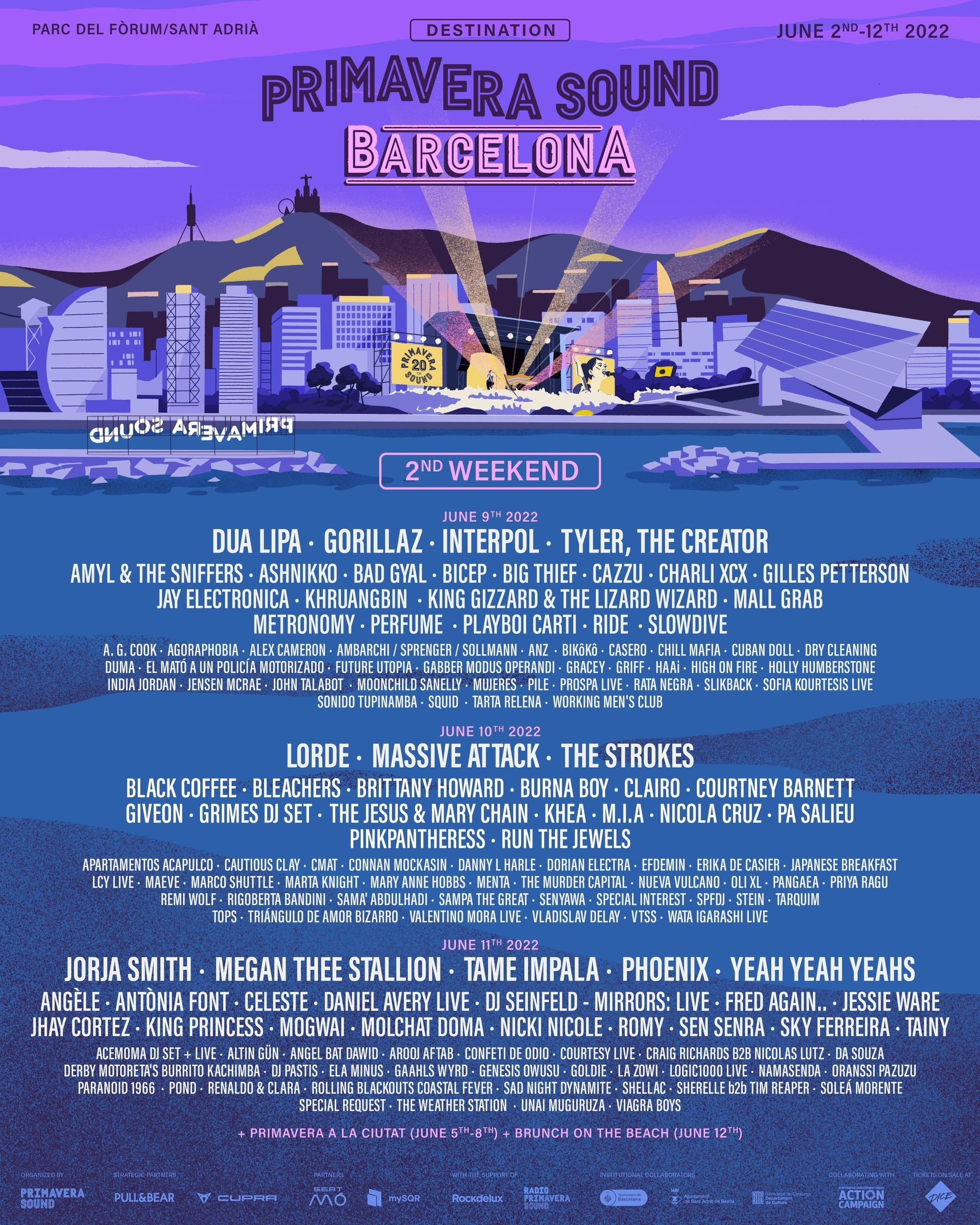 London
I have both family and friends who live in and around London so I am going to spend just short of a week with them. While there I am going to see Billie Eilish. I will be honest, I am not a huge fan but Hol wanted to see her and as far as I'm concerned any live music is a good thing. Hol is also going to see Harry Styles however I don't have a ticket for that. I am gutted that I don't now his new album is out though...
Silent Retreat
A friend and I have both wanted to do a silent retreat for years. So, after learning that we both really want to do one but our better half's have no interest in anything of the sort we are finally making it happen. Yes, that is no talking or using electronics at all. The biggest question I have had when telling people about this is simply "Why?". A couple of years ago I found a love for meditation and trying to understand consciousness, even just a little bit. However, I haven't given it nearly as much time or dedication as I would like. My hope is that a silent retreat will help kickstart a habit to give it the time I wish I would...
That being said, we don't have anything booked yet so need to pull my finger out on that one.
Anything Else?
I know, I have quite a bit planned but there is one more thing I am going to try and get to. For a month or so I have been working on a very primitive piece of online store software. It might never see the light of day but at the very least will be being used for Hol's website. The idea is to have something that is really lightweight but can easily be embedded in any website (I am talking beyond a simple iFrame but actually integrate with the site it is being embedded in). It has been slow moving as I am using a new language, Crystal, but I would like to spend a bit of time with that and get a very simple but full proof of concept in place.