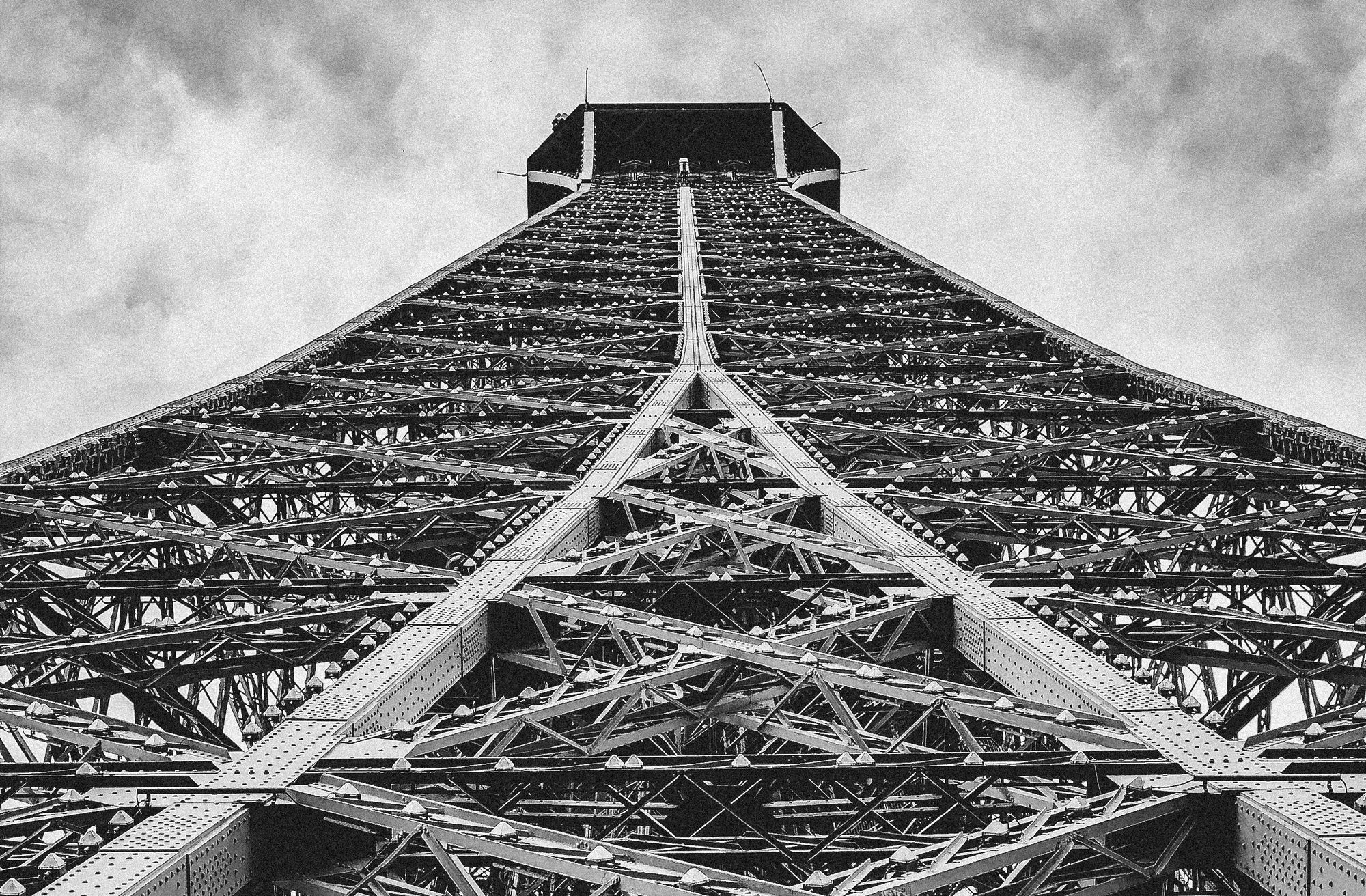 The Start (Paris)
We have been here for a few weeks now and we are having such a good time!
Each weekend we have had visitors. It has been really nice to have the week to relax on our own and then have a busy weekend doing all sorts with friends.
We have been all over! We have been to a restaurant on an island (only accessible by boat), a projection art installation, the Louvre, Musée d'Orsay, Crazy Horse caberet and, obviously, the Eiffel Tower and Arc de Triomphe (alot). We have also spent a lot of time wondering around the city finding things that you wouldn't normally find if you only had a weekend here. Don't get me started on the Bagel shop we found the other day! Amazing!
A good portion of the trip has also been centered around food. We have eaten at some really great places!
Anyway, here are a load of pictures from the trip so far.